Slaven Škrobot is an adventurer, travel writer, travel blogger and humanitarian. Despite his quadriplegia, he decided to live life to the fullest and travel the world. Salven writes about his travels and the problems he faces on the blog, slavenskrobot.com to educate people about his injury and life with a disability. He aims to encourage, motivate and inspire people to dare to live their dreams. He travels to exotic destinations outside the routes provided for people with disabilities in the simplest possible way, breaking down all barriers and stereotypes.
Your best and worst travel experience
Traveling in the way I do brings the best out of both worlds, so there are many. My best travel experiences are definitely when I completed my first project and hand-cycled to Turkey, jungle trekking in Sumatra where I had an opportunity to hang out with orangutans, visiting the biggest sand island in the world – Fraser Island, climbing to the top of the ancient city of Petra in Jordan, seeing a leopard eye to eye in Sri Lanka, and climbing the active volcano Bromo on Java, Indonesia.
I'd say my worst one would be when I almost had a stroke in Greece while I hand-cycled from Croatia to Turkey. Some others were when we had a guy pull a knife on us in La Jadida in +Morocco, when we took a wrong turn in an Egyptian desert and had guns pointed at us, and when I got a screw stuck in my leg while driving on a quad in the Sahara.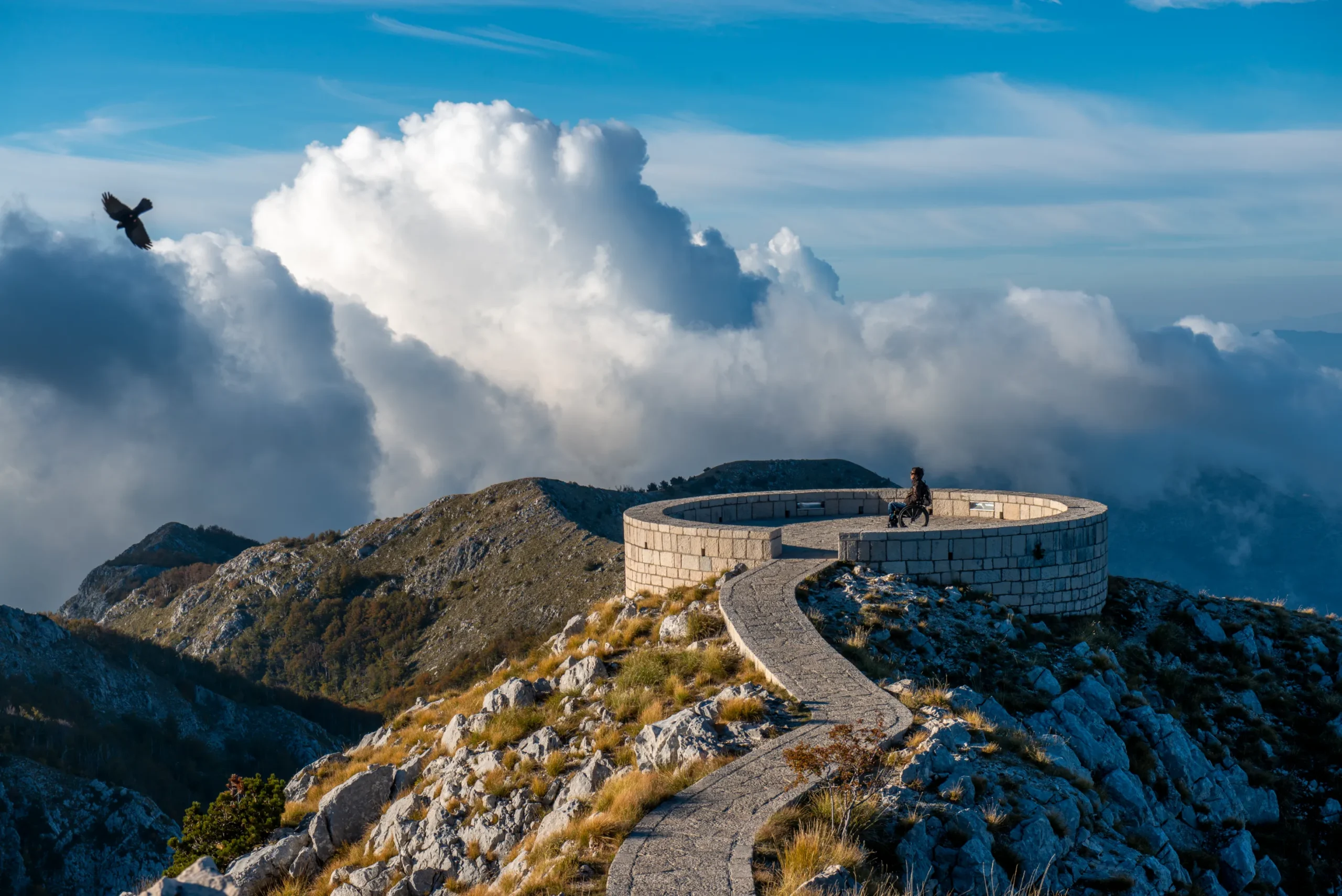 Your must-return-to-places
I am the kind of person whose blood flows better when there's some kind of action and adventure. I pick my destinations according to that and where is a lot to do and see. I am not a fan of ranking countries and my plan is not to see every country in the world. I liked every country I visited so far and one day I'd like to revisit each of them.
Travel or equipment advice
I always spread my catheters four ways: my backpack, suitcase, shower chair and travel's buddy suitcase, just in case something gets lost. The thing I always carry with me is duct tape, spare inner tubes for my tires, a kit for fixing holes in my tires, a small pump, and tools for my wheelchair. I carry a lot of medical stuff: pills, bandages, antibiotics, and creams, just in case.
When it comes to travel, be open-minded and communicative. People want to help but they don't know how, so mistakes are made. Make sure you calm down the situation and try to explain to everybody what to do exactly, which is very important if someone is about to carry you. Don't be scared of new experiences, bad things can happen everywhere. To avoid as many potential problems as possible, do your research, be stubborn as hell, and be ready for a lot of "no's".  If you have a goal and you really want it, keep going, no matter what. Soon you'll see what you can achieve just by being persistent.
Advice to your younger self There are not many pieces of advice I'd give to my younger self because I am happy with most of the decisions I've made throughout my life. All those decisions made me the person I am today and where I am now and when I look back, I've  had a very good life. If I had to give myself any advice then I'd tell myself to trust people less, to take more risks, to always trust my intuition, to believe more in myself and to take better care of my body.